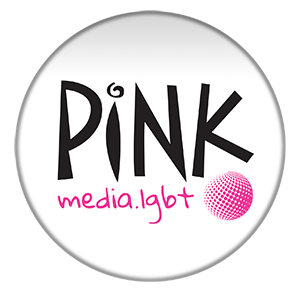 Our full range of products & services we offer companies looking to reach their target LGBTQ+ demographic has included the work of some incredible partners along the way. The following is a summary of the broad range of products & services we're able to tap into, on your behalf, in order to provide your company one of the most comprehensive strategies in reaching the LGBTQ+ marketplace with one cohesive marketing campaign.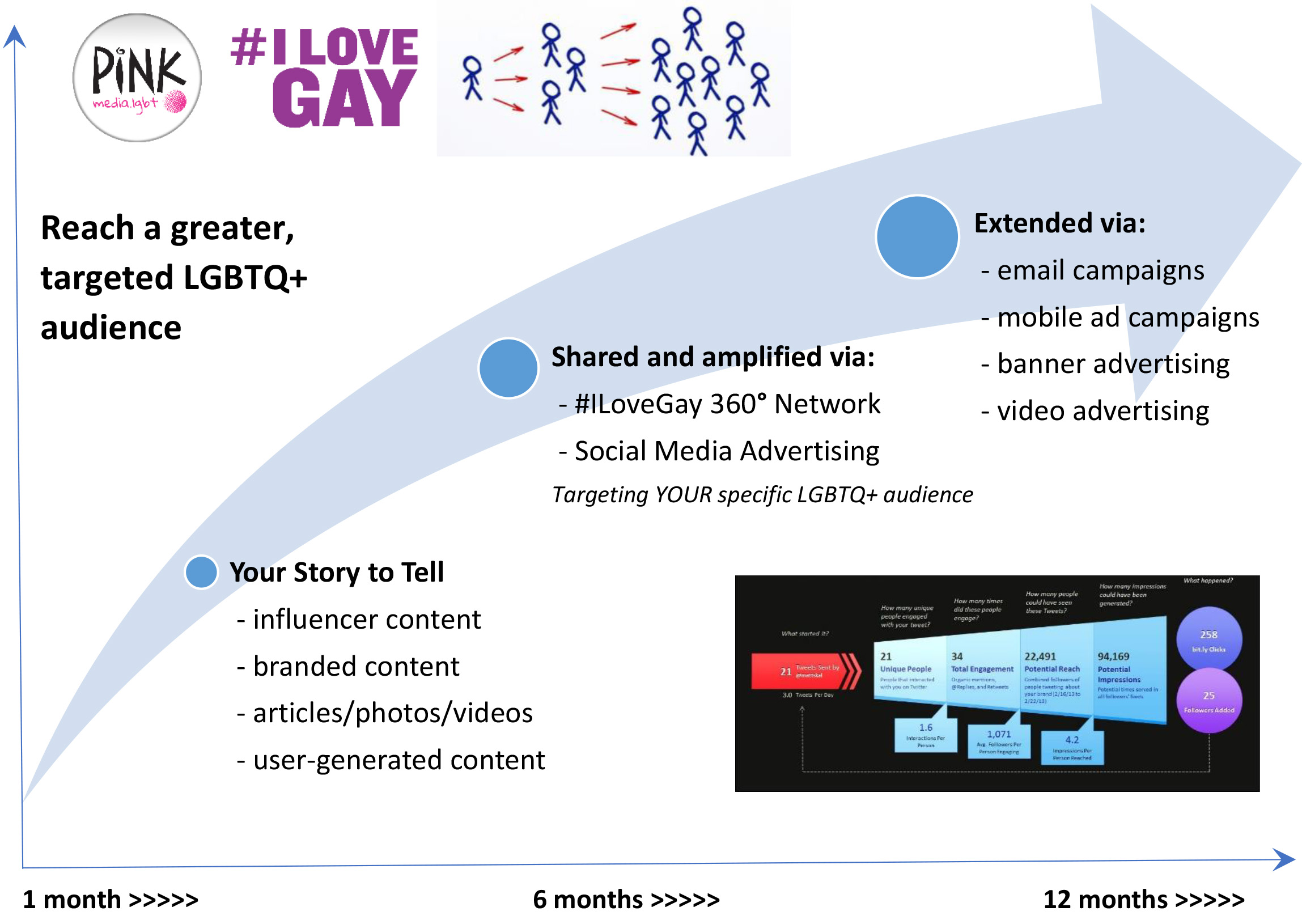 Be a part of the LGBTQ+ conversation! Is your LGBTQ+ Marketing putting
YOU and YOUR ORGANIZATION at the CENTER of LGBTQ+ Conversations online?
Let us help AMPLIFY your #LGBTQ+ message to a BROADER LGBTQ+ online audience,
keeping your PRIDE message alive 24/7, 365 days per year!