Health & Wellness Marketing Programs
HOME | Blog | Health & Wellness Marketing Programs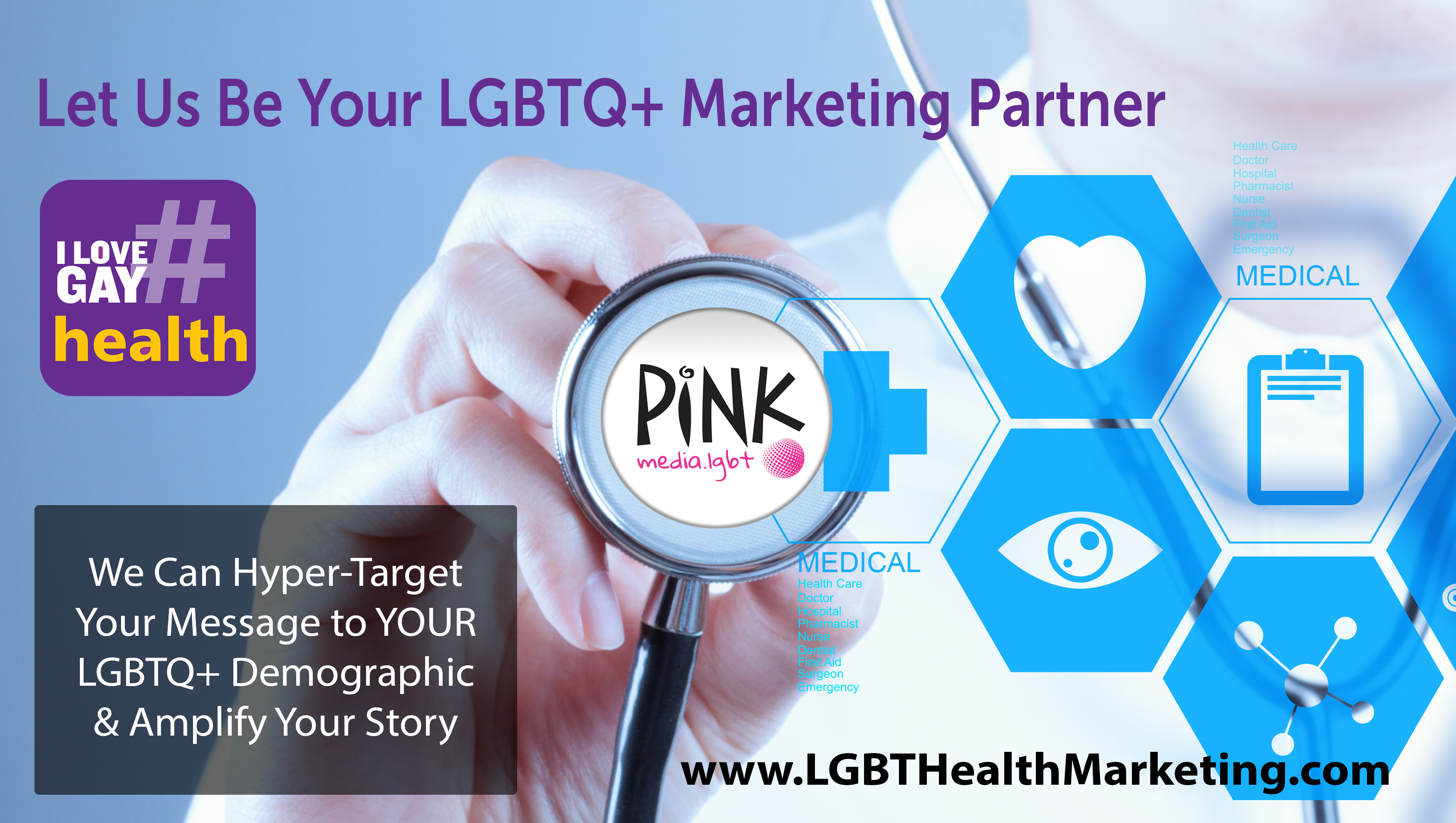 The Health & Wellness category has become one of our top performers in 2022. We specialize in working with clients to develop their online LGBTQ+ targeted marketing strategy. This often includes mobile app targeting, video placements and targeted social media outreach, which resonates extremely well with health and wellness organizations. Our company has been in the LGBTQ+ online advertising marketplace for 27+ years now, and we'd like to put that experience to use for your organization as well.
We've worked with a number of health & wellness organizations over the past 12 months, including Centerlink with some of their LGBTQ+ health-focused initiatives. The following are just a few highlights:
211 LA County
All of Us campaign
Any Positive Change campaign
Desert AIDS Project
NYC Health
Waikiki Health
The success we had with the above campaigns included a mix of the following:
Targeted mobile app advertising, including Grindr, Hornet, Growlr and more
Targeted video ad placements on Connected TVs, mobile apps, social media and desktop websites such as Advocate.com, Queerty.com, etc.
Targeted social media on Facebook, Instagram, Twitter, Snapchat, TikTok and LinkedIn



Content Strategy
(blog, photos, videos)

+



Facebook
Hyper-Targeted
Advertisement


+




Twitter Network


+




Banner/Mobile
Digital Outreach
---
Looking to advertise to your target LGBTQ+ audience? We work with any budgets (starting at $500 per month)... call us at (323) 963-3653 or contact us here to get started.